Posts in Town History
Friday 7/7: Love movies? Make your way towards Lindenwold Park this Friday night for an outdoor entertainment & movie night!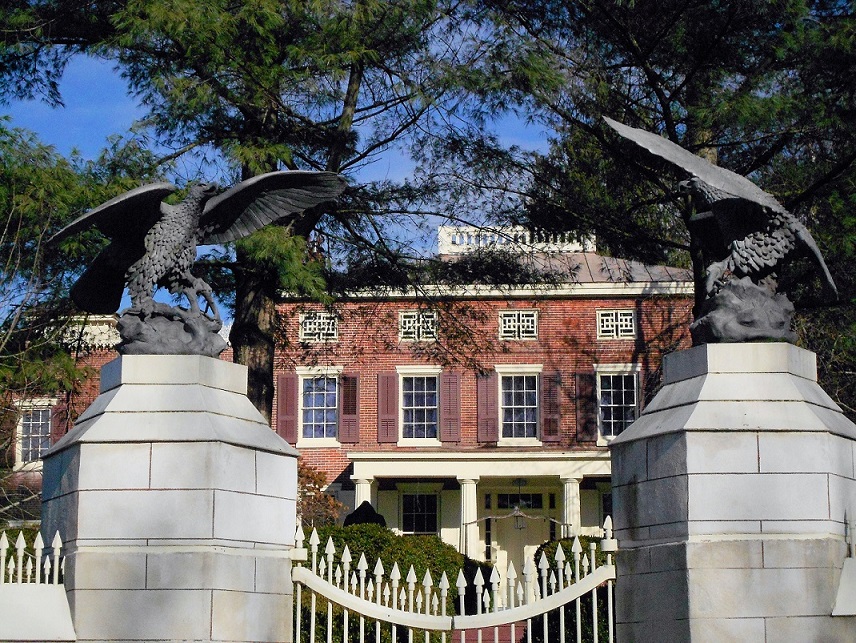 Smithville is a very prominent landmark in Lumberton. Everyone in the surrounding areas has at least heard of Smithville Park and Smithville Mansion.
Vincentown was founded in 1758, but has gone by a few names in the past such as Quakertown, and Brimstone Neck.
In about 1773 there was a petition made to the General Assembly, this was to request access to build a dam that could power a sawmill and a gristmill(a machine that grinds grain into flour).